Caerus Vision is the result of decades of experience, working with LED screen for sports and music events. The company mainly focuses on LED applications for the products and services industries. Our internal software and internationally-tested design are combined in a strong product line of innovative LED screens for indoor and outdoor use. Take your communication to the next level or put your product or service in the spotlight with one of our LED applications or build your own, custom LED project with us. Architectural video mapping, smart city projects or a strong visual? The Caerus Vision LED screens, digital signage and video walls are a great solution, both for small and large companies.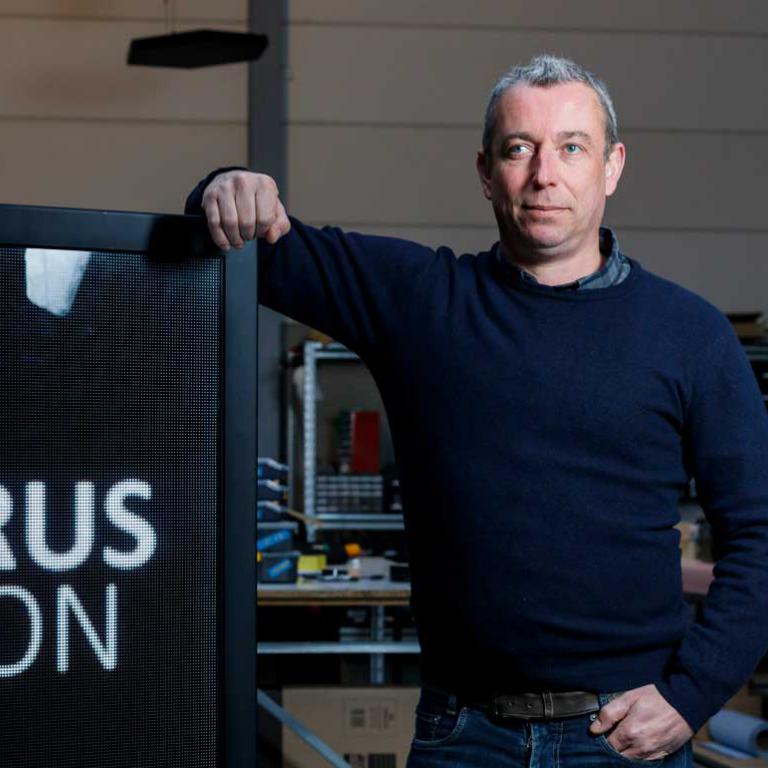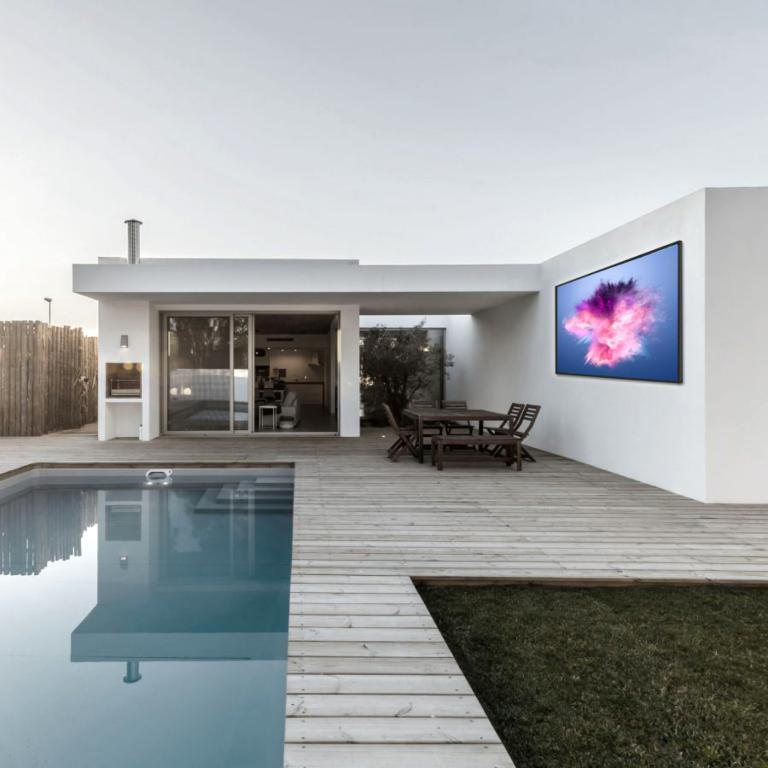 Mission
Our mission is to deliver high quality entertainment and publicity products with the aim of improving the spectator experience and increasing marketing potential.
We want to contribute to a world in which outdoor led-technology is used to its fullest potential.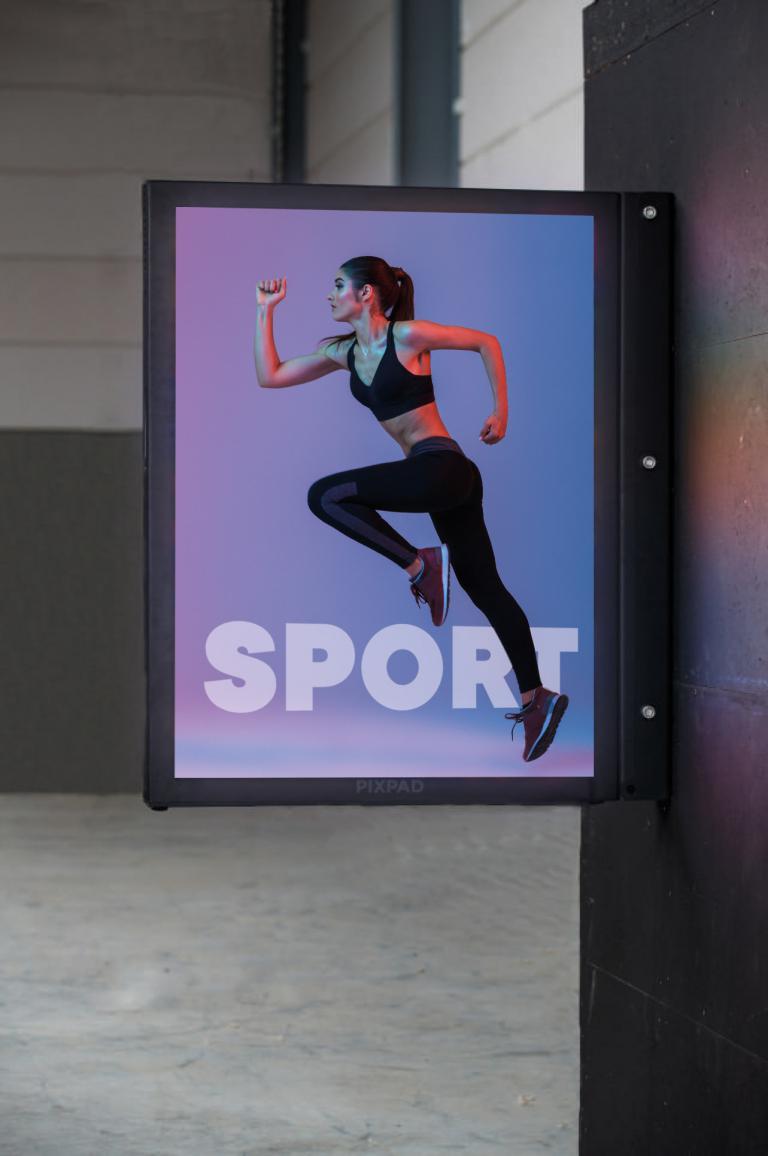 Values
Local globalisation — Aiming to strike the right balance between local and global suppliers 
Durability — The materials used in the production of our products are of the finest quality
Innovation — We strongly believe in innovation as the guiding force to an increasingly interactive world
Reliability — focus on a strong, long-term relationship with our clients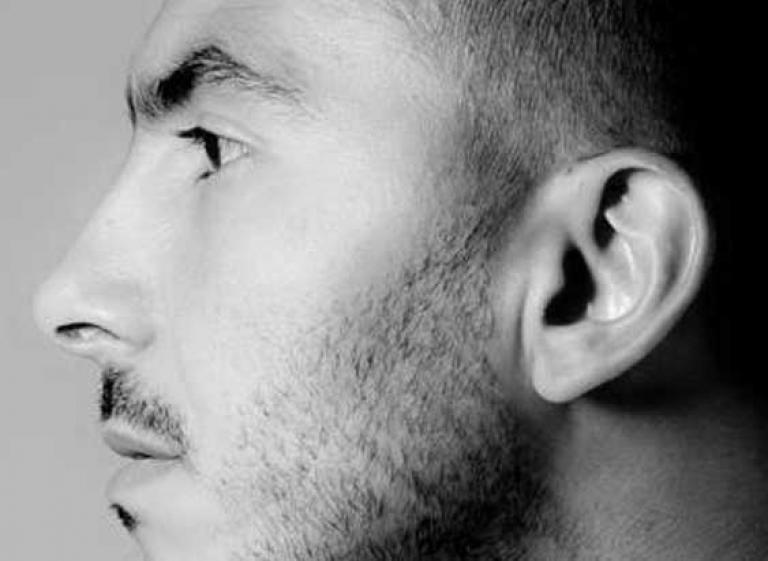 Designer 
Charbel Abou Zeidan 
A man of many talents. After graduating from the Fine Arts academy in Beirut, he began his career as an interior architect. He later made the transition to fashion, working alongside renowned Lebanese designer Elie Saab. In 2013, Charbel made a name for himself in Belgium when he founded his own line, Lebrahc, based in Kortrijk. Along the way, Charbel expanded his creative gifts to photography, eventually shooting for Lebanese actress and director Nadine Labaki and burlesque model Dita Von Teese. Combining his trained eye for detail, and geometric insight plus years of experience, Charbel has now embarked on a new project, designing the Garden TV for a maximum of efficiency and beauty.