Custom-designed screen housing
Roots Bar Attracts Customers Thanks to 4.8 mm LED Screen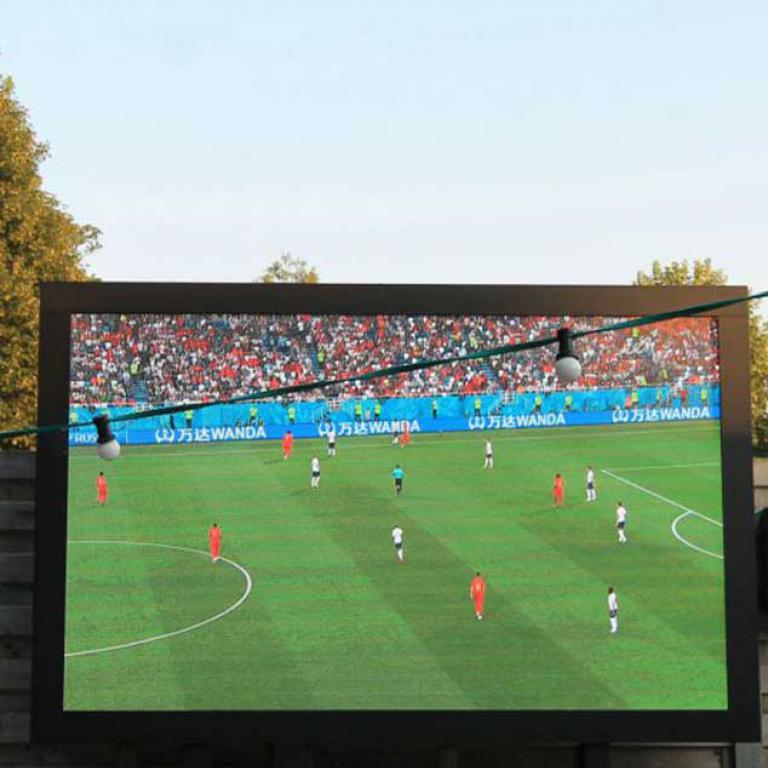 Omschrijving
The nostalgic Roots Bar cocktail bar in Bruges wanted to enhance its retro interior and splendid outdoor terrace with foot bath with a 4.8 mm LED screen from Caerus Vision.
The screen measures an impressive 3.75 m³. Management wanted to be able to show live sports to attract more customers.
The screen housing was custom-designed to match the bar's look and feel. The Roots Bar is the go-to option to enjoy delicious cocktails or mocktails with friends.